Topic : HTA & Health Product Pricing
As countries are moving more and more towards Universal healthcare, they have to rethink their financial business model and see what solution can be offered to ensure access to care and treatment to their population. 
on December 8th, 2020, African authorities talked about the partnership they were looking at building with all the stakeholders  to ensure access to treatment and strategies put in place as well to use health technology assessment in the decision making exchanging furthermore with our experts to see how to benefit from HTA and potential partnerships with industry and how these types of contracts could be implemented.
To know more, get access to the replay of this very interesting webinar and the discussion between the different stakeholders. 
The conclusions are also available, summarizing the key points and actions to be taken into consideration for  the best integration of HTA and ensuring access to treatment.
Ministries who participated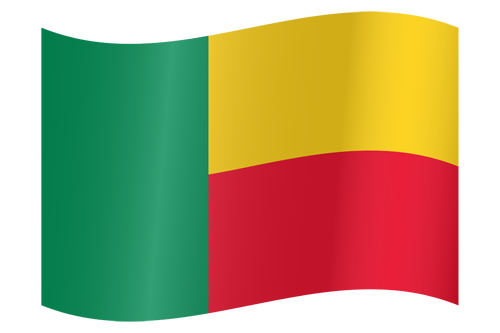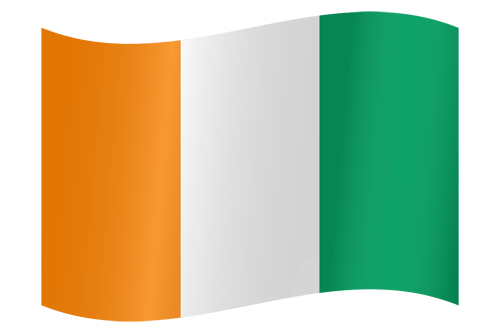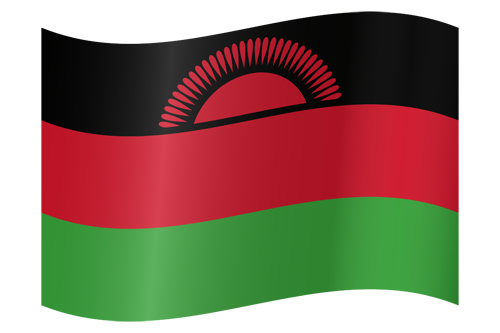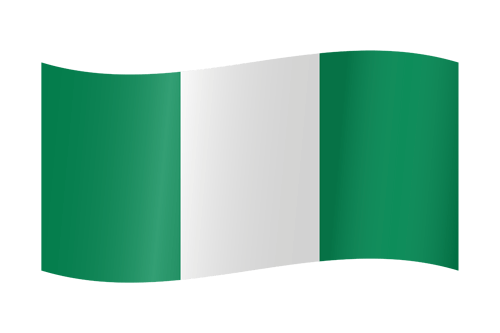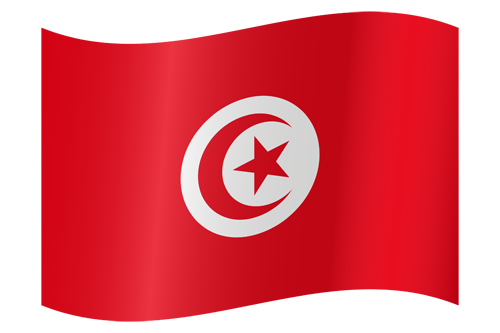 Information presented by ministries

You have lifetime access to the webinars your purchased.
Payments are accepted via Debit, Credit Card and Paypal.
Should you require more information, please contact us at contact@pitchworldfast.com
You can buy the replays per session you are interested in or choose a bundle to have access to all. All prices are detailed in the store page.
What they have to say about the webinar
Congratulations! it's a wonderful webinar. I am happy to participate. Greetings from Mauritius!
Congratulations on a very good Webinar. Thank you for the opportunity to be part of it, I learned a lot and found the discussion to be very interesting and thought provoking
Thank you for all you for all your work .