How I went from overworked & burnout in a job that thought I loved to creating my own business supporting authorities, entrepreneurs and private companies grow & build capacities
Before working with international corporation, being recognized as a partner for institutions such as NEPAD, ministries, multinationals and entrepreneurs, creating value and a true legacy especially in Africa, there was a simple woman that was looking at proving herself continuously to her bosses, reaching their and pushing her limits to please others and making their projects and dreams come to life.
I never saw myself as an entrepreneur, I'm quoted even on that how I always said that I'd never be crazy enough to create a company and take a risk.
Nevertheless, fast forward, I'm a serial entrepreneur, moderator and speaker. I work internationally and I do take risks and bet on myself every single day.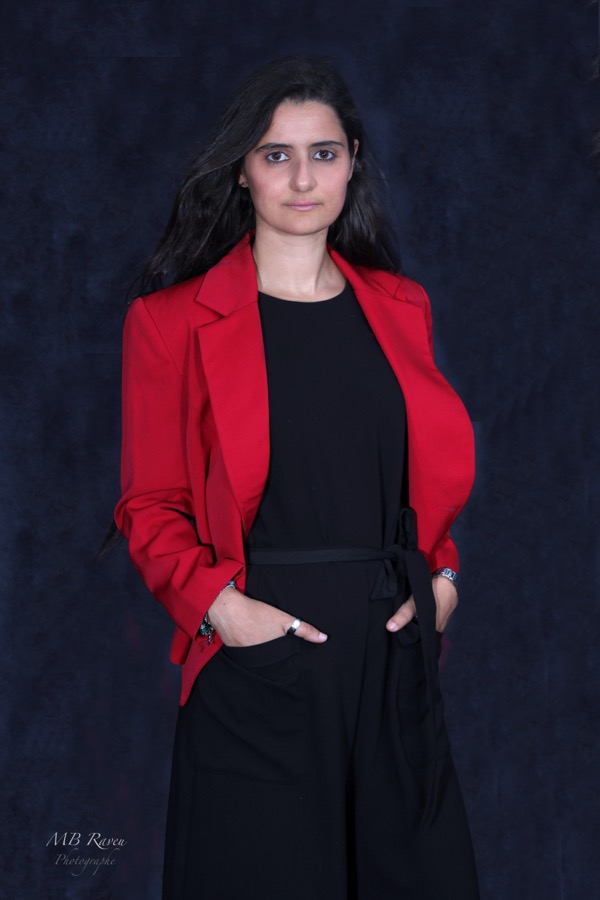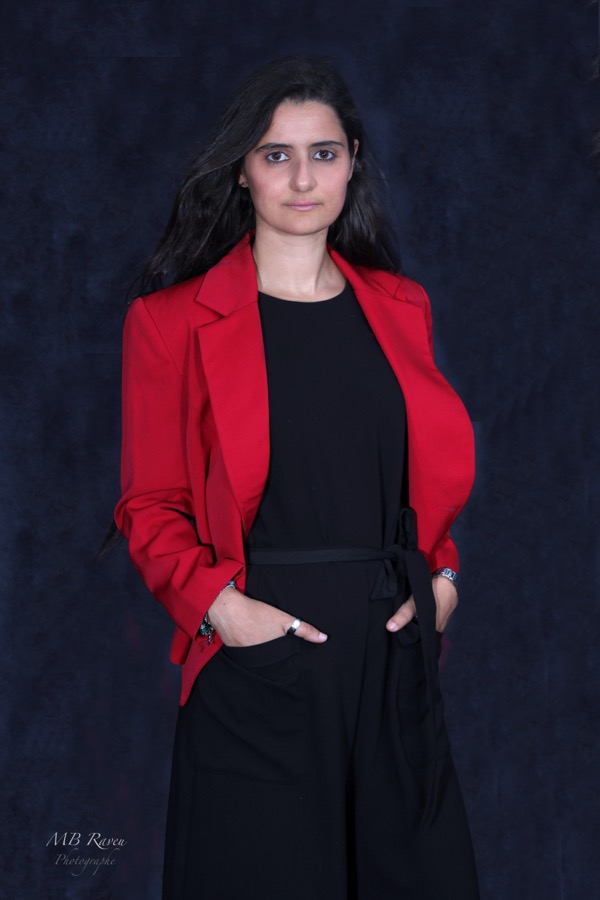 Serial entrepreneur, moderator and speaker, and Algeria Laureate for Women in Africa WIA54 2021 program, Chiraz Bensemmane helps companies, individuals and public authorities get access to the right resources & partners so they can grow and have a greater impact in their home countries & internationally.
Being well versed in many languages and after working and living in more than 12 different countries, Chiraz founded Pitch World Fast, a business development & project management consulting company, through which she helped her clients in sectors such as economy, healthcare, and agriculture, find the right partners internationally, build their capacity and benchmark the best practices for their growth.
She has worked and collaborated with companies such as Roche, Abbvie, Sanofi, BD as well as international institutions the likes of the World Bank, UNECA (UN Economic Commission for Africa), OECD Research Center, WHO Afro to name a few. She has spoken and moderated on international stages in Algeria, Spain, Botswana on topics related to entrepreneurship and women entrepreneurship, Africa economies and ecosystems, Healthcare in Africa, Sales & business development, digitalisation, the AfcfTA, women network in IT among others.
Chiraz has been featured on Thrive global, Authority Magazine, Profit talk podcast, Career Safari podcast, Entrepreneur Network Podcast, WBOC, The Good Folks Podcast , Womenpreneur Digita, Ideamensch, WEtalk Podcast, and other media outlets.