BUSINESS DEVELOPMENT SOLUTION
Business Development Solution
In an increasingly innovative and dynamic world, every company must reinvent itself every day and ensure that its offer and approach are adapted to the realities of the market to ensure health and growth. Pitch World Fast accompanies you at every level of your development whether it is to give a new impetus to your activities and follow new trainings, ensure a well-trained and professional team, or to establish a long term strategy for your company.
Business audit: What are your strengths? How is your team working? What are your KPIs? What's your pitch?
Sales strategy: who should you target? How? With which pitch? Budget and sales intended? Objectives ?
Sales policy: target markets, sales policy, sales network, follow up, business budgets,associated marketing.
Commercial & sales organization: sales team organization and how to motivate them,better coordination between the different departments involved in sales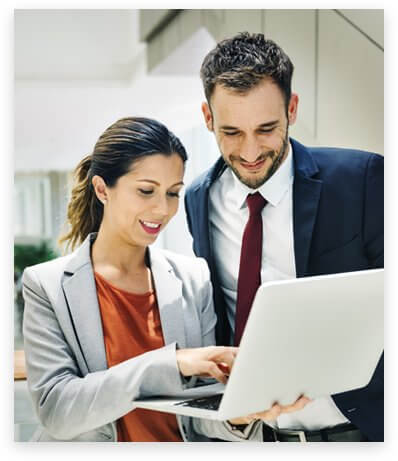 Pitch World Fast consultants work with you to evaluate the operational and functional parameters of your company's business strategy. Together, we put in place all the tools which ensure you to reach the performance goals you set for your activities and meet your KPIs.
It is important during this internal audit to do a thorough analysis to measure all the commercial parameters of your company to ensure its development, performance as well as attract and retain customers. This involves assessing as well your growth potential and developing it through a new approach, a new target niche or a new market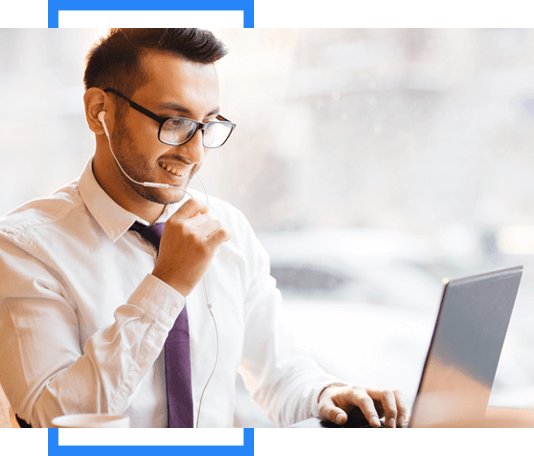 With our consultants, you can identify, check or redefine clearly and precisely:
In order to ensure long-term development, it is important to set up a roadmap, define a business strategy and identify the business organization to put in place in order to ensure a commercial development.
It is a question of determining the human or material resources needed, the tools and methods to implement in order to increase the commercial performances.
While working on your business strategy, Pitch World Fast gives you a clear idea of your company initial situation and helps you define the different steps to take to achieve your specific and set goal.
Pitch World Fast, aligning itself with the vision of the company's manager, identifies :
Every company must define through a clear and explicit commercial policy, the means it intends to implement for its commercial development, that is to say, the rules of the game by which to play and the tools to put in place to achieve its objectives and good results.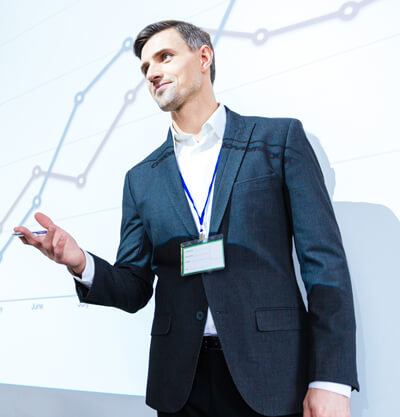 With our consultants, you will be able to ensure that your strategy and commercial policy are aligned with all the actions taken for selling your products/services and that the management is qualitative and sustainable. It is important to emphasize that this solution aims at optimizing the commercial organization of a company as well as identifying the sets of business process needed for efficiency and efficacy.
The reflection will focus on :
As an entrepreneur and business manager, you always wonder how to increase your sales, your client porfolio and ensure the sustainability of your activities. Recruiting sales people can lead to an increase of the labour force and wage costs, especially during the launching phases of activities, products or services.
The outsourcing of the sales force is then an economic solution which adapts perfectly to the size and progress of your company, as well as to its strategy.
"The business of all companies" is to improve performance, especially in terms of sales. To do this, Pitch World Fast puts its experts and skills at your disposal to prospect new customers and reinforce your commercial activities (exploring new marets, launching new offers, finding financing, sponsoring, …)
Our consultants work with you to prepare, organize and implement the activities of commercial prospecting as well as the management of commercial information (monitoring and analysis of results, performance indicators, follow up calls, raises, etc…)
Our activities focus on :
We help our clients make significant growth and reach their most important sales goals.