Round Tables & Webinars on the Healthcare & Economy sector at the service of different regulators and actors from the public & private sector
Round Tables & Webinars on the Healthcare & Economy sector at the service of different regulators and actors from the public & private sector for peer to peer review, benchmark of good practices & experience sharing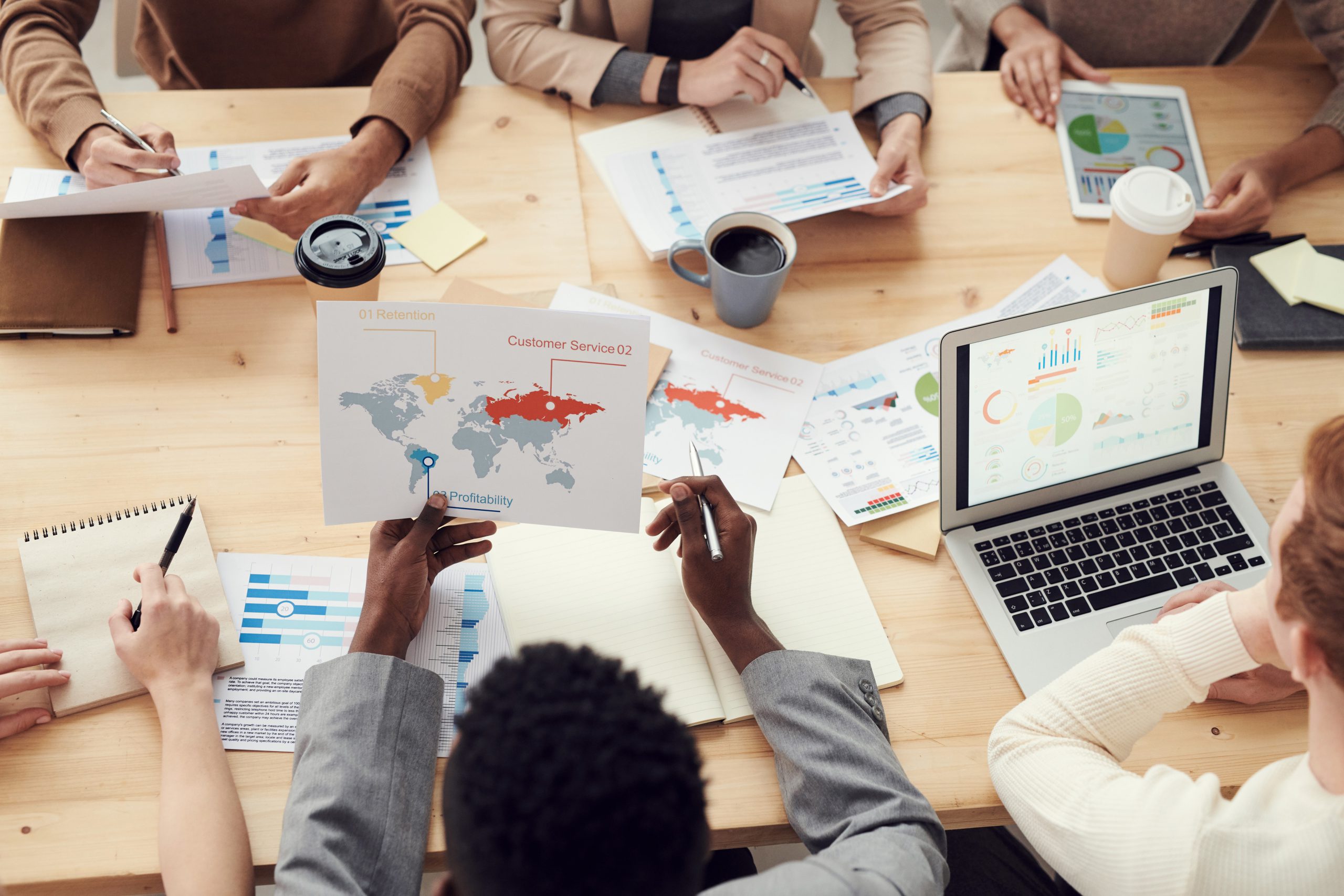 The round tables & webinars are projects managed by Pitch World Fast. The objective is to encourage debate between the various stakeholders in order to advance their sectors, in particular through the exchange of international good practices
It's a pleasure to be here. I think if I have any regrets from my time in government it is that we rarely ever had and informal platform for people, for us who were in goverment to be able to exchange notes to talk about what works, what doesn't work….. It would be really, really useful if we had more time to interact not just at the minister level, but even at the implementers level, and so I'm very happy for what you're doing here, chiraz and providing opportunity for this to happen.
I would want to thank the presenters in terms of initiative. We do agree with all the initiatives that have been put on the table. As I indicated, in terms of us moving forward, it's about information sharing this webinar, which was organised has brought in, or it has brought out a lot of information, good information, which one would you say, once implemented, believe me you in terms of sorting out issues of climate change that can be done.
it's really a pleasure to be there and to share the few experiences
I was delighted to be associated to the exchanges.
Thank you Chiraz for the opportunity of this webinar
We're very pleased about this initiative, for this particular conversation we're having today (on Energy) will encourage African countries to be more engaging, they should engage more in some of these conversations
Thank you for allowing my participation and I look forward to our future Regional engagement.
Thank you. It was very enlightening to share the webinar with such an expert panel.
Thank you for sharing this very important panel discussion.
Thank you very much for the opportunity you are giving us.
Indeed it was very interesting. Keep on going.
Madam, I would like to congratulate you for such a great initiative, a meeting to reflect and upgrade on the initiation of the AfCFTA which is both a subject of satisfaction but also of concern for our SMEs. The debates during today's webinar have equipped and trained us on possible solutions in relation to infrastructure, financing and especially global value chains. We look forward to more meetings.
Thank you very much, I'm enjoying this webinar. So thank you to everybody
I've described this group as process facilitators who sort of weave in, you know, a nice cloth with the various insights from different angles, and I think this has been a very good discussion.
Hello Mrs. Chiraz, I would like to thank you for your availability, the quality of your emails and your expertise in your field. I really enjoyed the webinar and I would like to tell you that you conducted it very well. You conducted it with quality in both French and English. Thank you very much. For me, it was a moment of sharing knowledge and experiences because I learned from what is done in Senegal, Benin and other countries.
I really appreciate the forum. And then the discussions that are pushed through and that we are pursuing. I've been following up on your programmes in a number of times when it was delivered, and then I'm keenly following going to continue to follow, I'm keenly interested in the subjects that you put on the floor for discussion for the participant. And I really appreciate all the inputs, and all the resources that are directed to ensure that we have a fruitful form.I think it is important that we use this forum as a learning platform. And then we be able to translate this results that we are getting from this forum into our respective development models
Am encouraged by your outstanding commitment. You are making a good difference
I'm glad that I'm here. I am standing in for my minister, obviously. But you know, I'm glad that she has given me this opportunity to do so. Because it's such a learning experience. I think this is a very good platform in terms of the lessons and we are looking forward to continuing learning through this platform.
Agenda- Our next Round Tables