GOING INTERNATIONAL & PARTNERSHIPS
Within the framework of its development and within a globalized economy, each company has to think at some point about internationalizing its offer. Pitch World Fast accompanies you in this adventure.
Depending on the size and strategy of the company, this support can be done either by a simple introduction to potential partners or a complete-assistance in export sales.
Pitch World Fast works with you to ensure that you meet the right person for your project, ie whether the project leader and decision markers of your new customer or of a potential partner. These networking opportunities and meetings can be set during organised business trips, conferences, or at your offices.
Pitch World Fast relies on its own network of partners to offer you the logistical support and bring to life your partnership.
Not only will we introduce you to the right partners and customers but we can also support you with the negotiations.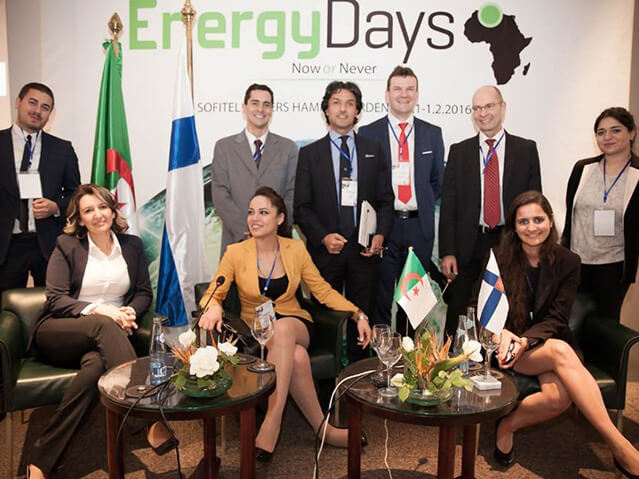 Pitch world Fast works with you to set up an export sales strategy and helps you define your policy for your international marketing network and the actions to implement for marketing purposes.
Together we support you with the identification of potential and target markets as well as the network of partners in the target territory (ies) and the realization & implementatin of the project. Among other things, we work with you on your international pitch, on your approach or the organization of prospecting trips.
Pitch World Fast provides you support throughout the project or partnership and until it comes to life on all aspect (regulatory affairs, logistics, exports, human resources, material) or through the opening of a representative office.
Regular monitoring is put in place to keep you updated with the different milestones and ensure that we stay focus and in line with the strategic development of the company.
ACCOMPANIMENT AND REPRESENTATION AT FAIRS, FORUMS, AND SEMINARS
When a company wants to export and increase its visibility internationally, the fairs, forums and seminars dedicated to its activity are very often THE solution. However how many show up at these events without any strategy or without meeting the right people?
In this context, we propose to accompany you and choose with you the most relevant events for your activity, define a strategy and set objectives to be achieved during these events to ensure recognition of your brand, your company and your services as well as accompany you during events to make sure you meet the most relevant people for you.
We help our clients make significant growth and reach their most important sales goals.